#OurPintOurPeople
This project has been a long time coming… Our goal for this project was to develop a concept-driven ad for the long-time craft brewery NBC (Nelson Brewing Company). NBC has been making killer brews since 1991 – long before the craft boom of recent years. Not only have they been around for a while, but they have maintained a constant focus on brewing with organic ingredients, and in 06' even gained the Certified Organic status – one of few in existence.
With all that history and pedigree in mind, we wanted to focus on the local awesomeness that is Nelson BC and the lifestyle that it enables everyone here to live. Truly a rad and special place with loads of hippie character, a wilderness lovers paradise, and a town filled with awesome, laid back, & genuine people. Each scene of the commercial relates directly to the label and imagery on NBC's summer beer cans while showcasing some of the local splendor of the area.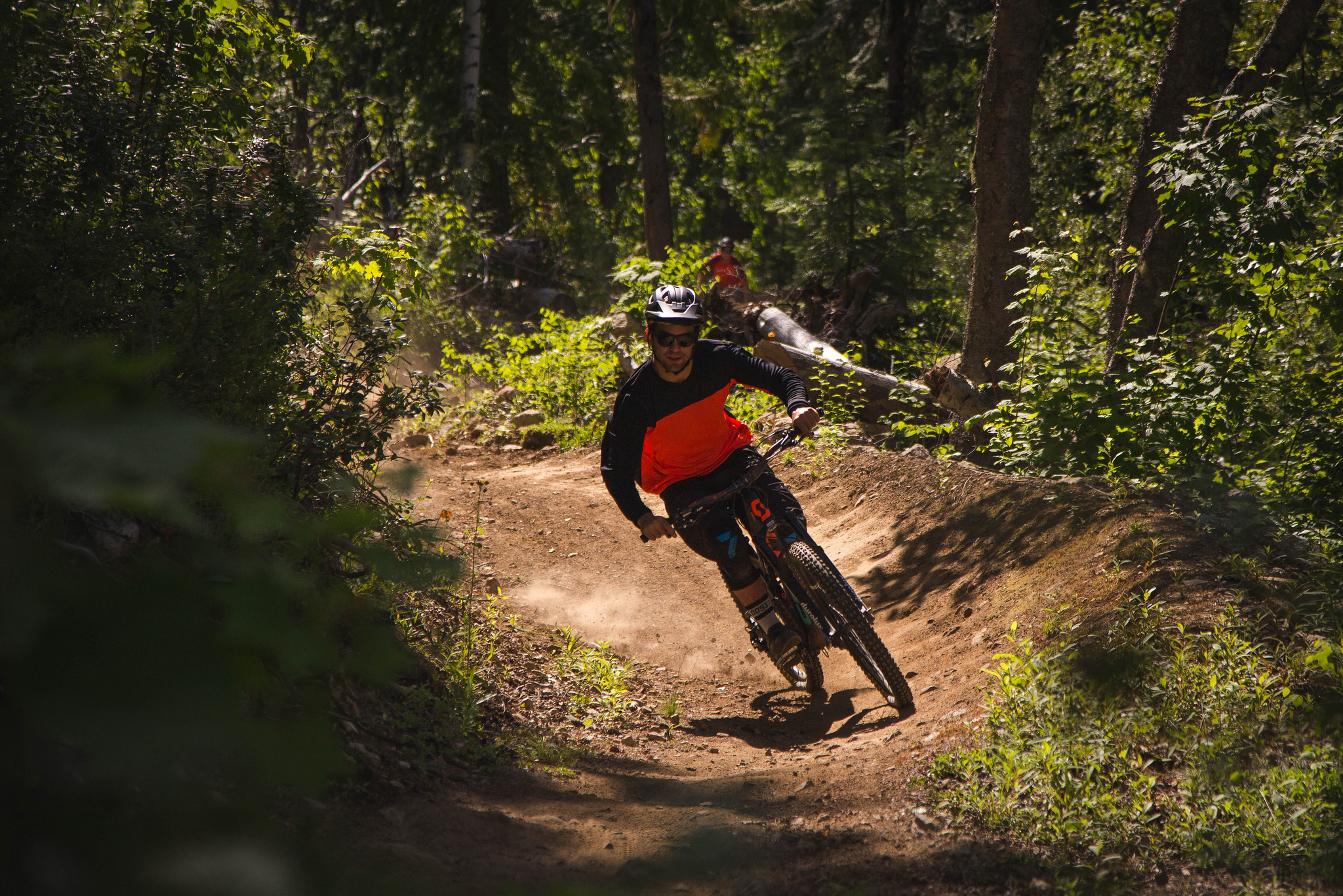 It's about the brews, the people, and the place - #OurPintOurPeople
Enjoy the video, and enjoy those Organic NBC brews responsibly!